International Private Wealth Tax & Legal Management Practice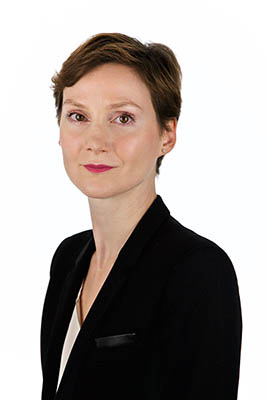 9-11 rue Anatole de la Forge
75017 Paris - FRANCE
+33(0) 1 83 64 09 81
+33(0) 7 72 77 16 17
Founding Partner – International Taxation
Xenia Lordkipanidzé has an extensive experience in international taxation of individuals (territoriality, application of tax treaties, exchange of information, income and wealth taxation, estate planning, real estate taxation, transfers of residence, employees' international mobility…). She also assists her clients in tax disputes.
Xenia Lordkipanidzé has also developed an expertise in Monegasque corporate and tax legislation (installation of individuals and transfer of residence of individuals and setting-up of companies in Monaco, taxation of French citizens residing in Monaco, estate planning, employee benefits, and real estate acquisitions).
She founded TAXWISE Avocats, after having worked for 15 years in the International department CMS Bureau Francis Lefebvre (2003-2018). She previously used to work in the Tax Department of the Latham & Watkins Paris office (2000-2003).
She is member of IACF (French Institute of Tax Advisors), of IFA (International Fiscal Association) and of IBA (International Bar Association).
Author of numerous articles, inter alia in the Transfer Pricing Journal and in Option Finance, she is a regular speaker at seminars and conferences related to HNWI taxation (trusts, comparative taxation of HNWI, exchange of information, Monegasque taxation).
She is fluent in Russian (mother-tongue), French and English.
Our expertise, your peace of mind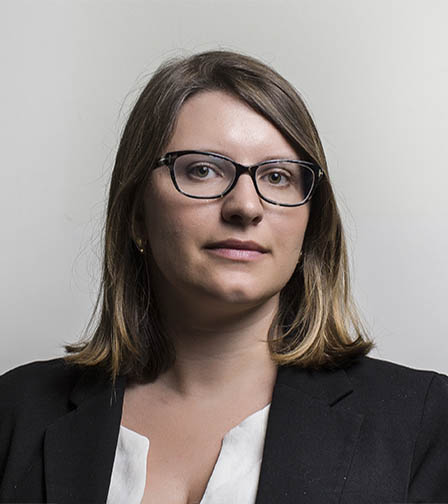 9-11 rue Anatole de la Forge
75017 Paris - FRANCE
+33(0) 1 83 64 09 81
Tax Lawyer - International Taxation
Julie Rouchon joined TAXwise in 2020, after having worked at TZA Avocats (2013-2015), CMS Francis Lefebvre Avocats (2015-2019) and WITAM MFO (2019).
Julie advises and litigates in the field of international taxation of assets and liabilities.
Julie speaks French and English.